 Concrete Repair, Corrosion Protection, Waterproofing and Speciality Construction Chemicals
Manufacturers and Specialist applicators – no split responsibilities on guarantees.
Verni has, through its strong technical expertise and unique positioning, the ability to create tailored construction solutions across the civil, building and refurbishment industries.
We are not specifically orientated to a particular market segment, but supply products to a variety of industries from mining, civil and building/construction, water and sewage reticulation, petro-chemical to chemical processing plants. Our products are environmentally friendly and are manufactured to highest standards, meeting the stringent requirements laid down by the various international testing authorities. Technical data / International test reports are available on request.
Coupled with our teams more than 60 years of experience in speciality construction materials, we are able to expedite site problems on existing structures as well as assist with the design and specifications/detailing on new projects. The Verni teams have undergone extensive local & international training and are competent in assisting and providing sound advice/recommendations and solutions to our clients in all industries.
Application / Specialist Installation
Concrete Repairs, Concrete Structural Repairs and Strengthening and Joint Sealing.
The Verni in-house teams have undergone extensive training by our technical department and have a very good reference list of completed projects.
Corrosion Protection, Acid Brick / Tile Linings, Specialist Waterproofing, Tank / Tower Linings and Floor Coatings and Screeds.
Verni has built up a very good client base over the years, by offering them quality products, sound advice and good service at all times. Our expertise in specialist applications, manufacturing and installations, provide our clients with piece of mind, as there is no split responsibility between material supplier and applicator.


Plant shutdown specialists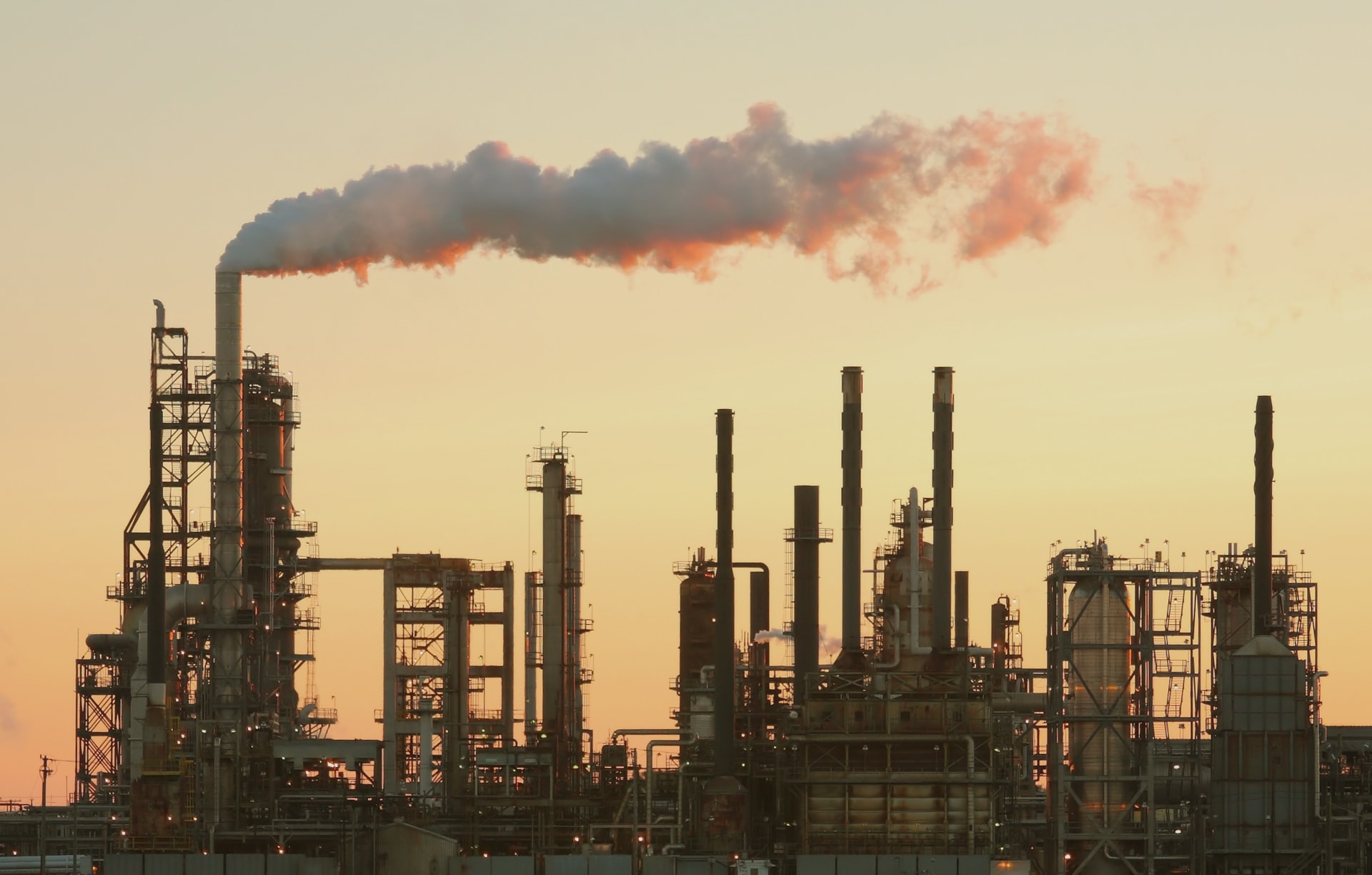 Industry
Our area of activity is vast, encompassing all concrete structures.
Typical examples include tunnels, reservoirs, water treatment and sewage plants, bridges, concrete tanks, sumps, industrial floors, above and below ground parking decks / basements, elevator pits, underground mine dams, dam walls, major structural repairs, food / beverage processing plant, mining, steel processing, sugar mills, paper mills (pulp chests) and chemical plants, petrochemical plants, gas plants, hygienic floor coatings and screeds, acid brick / tile lining systems, waterproofing of buildings, tank / tower linings, etc.
Verni-Speciality Construction Products (Pty) Ltd
whilst independent, we are a considerable player in the following markets:
Product Range
The Verni range of products have been designed and manufactured to withstand the extreme Southern African conditions (ultraviolet light, thermal shock caused by drastic day/night temperature fluctuations, etc.)
Speciality Construction Chemicals, Non-shrink cementitious and epoxy grouts, joint sealant materials and concrete repair mortars/carbon fibre wrapping, concrete structural strengthening systems and crack injection systems – together with reinforcing steel treatment products, and a comprehensive range of concrete corrosion protection systems.
QA/QC
Verni manufacture and apply our range of products according to the strict control procedures as set by ISO 9001/2. Our licensors Cetco, Radcrete Pacific, Argelith and MC Bauchemie are all ISO 9001/2 certified companies.
Application procedures include a detailed QA/QC documentation to be signed off by all concerned for guaranties to be warranted.
Health & Safety
Health, Safety, Environmental and Quality (SHEQ): Verni follows a very detailed SHEQ plan and have implemented systems to comply with the requirements set down by NOSA. We are proud to have achieved a 4 Star Rating and are currently implementing ISO 9001/2008.
Location
Situated in Jet Park, Gauteng we service the whole of South Africa and the entire African continent.