 Concrete repair, corrosion protection, waterproofing and speciality construction chemicals.
Engineered Construction Solutions.
Manufacturers and specialist applicators – no split responsibility on guarantees.
Verni has, through its strong technical expertise and unique positioning, the ability to create tailored construction solutions across the civil, building and refurbishment industries.
We are not specifically orientated to a particular market segment, but supply products to a variety of industries from mining, civil and building/construction, water and sewage reticulation, petro-chemical to chemical processing plants. Our products are environmentally friendly and are manufactured to highest standards, meeting the stringent requirements laid down by the various international testing authorities. Technical data / International test reports are available on request.
Coupled with our teams more than 60 years of experience in speciality construction materials, we are able to expedite site problems on existing structures as well as assist with the design and specifications/detailing on new projects. The Verni teams have undergone extensive local & international training and are competent in assisting and providing sound advice/recommendations and solutions to our clients in all industries.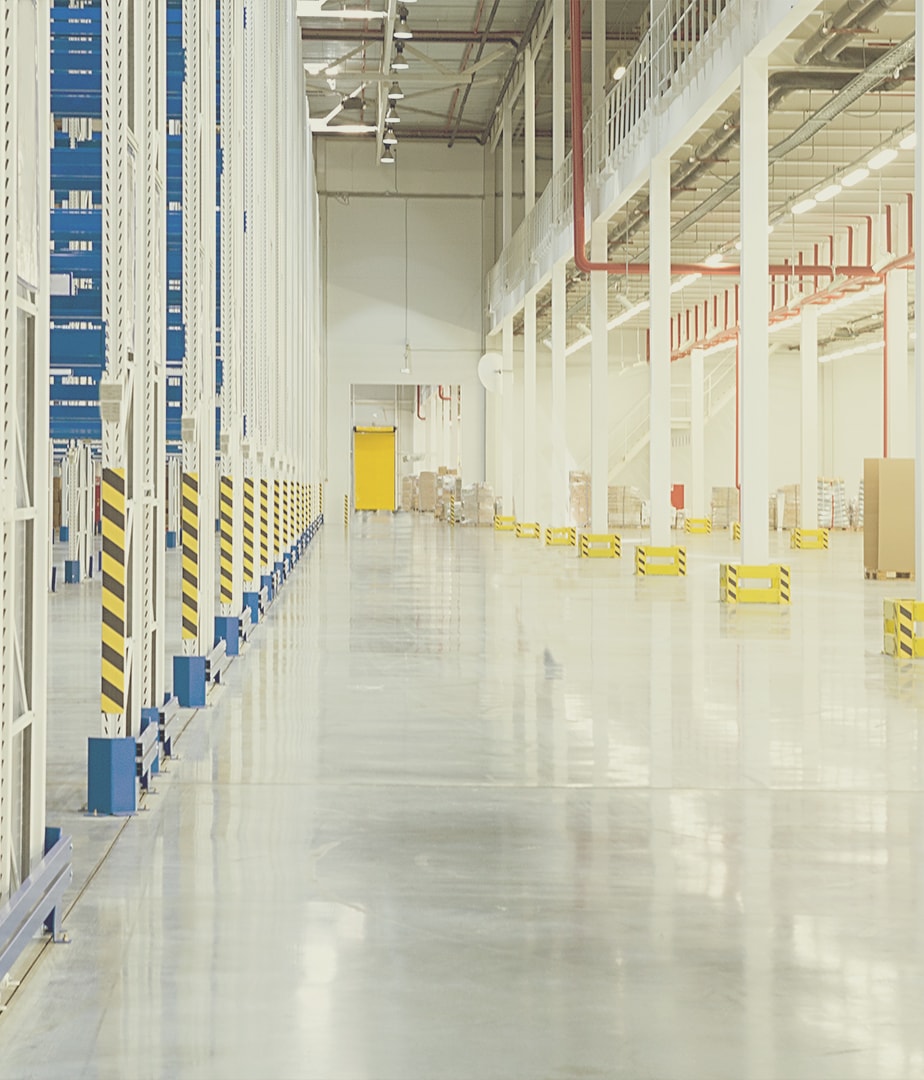 Floor Coatings & Screeds
Hygienic, chemical resistant floor coating and screeds. Our systems offer durable protection for every kind of functional surface.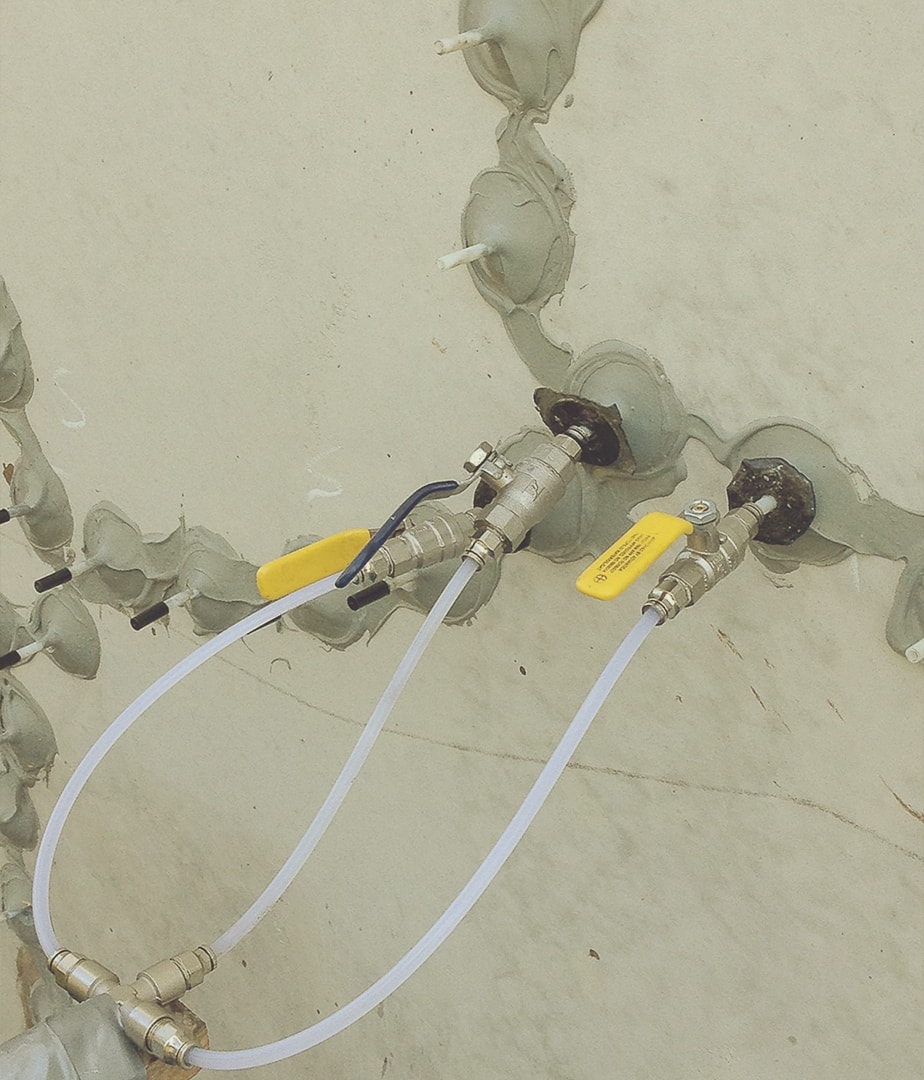 Injection Systems
Crack injection systems for soil stabilisation, concrete slab levelling, structural reinforcing/repair and negative pressure waterproofing.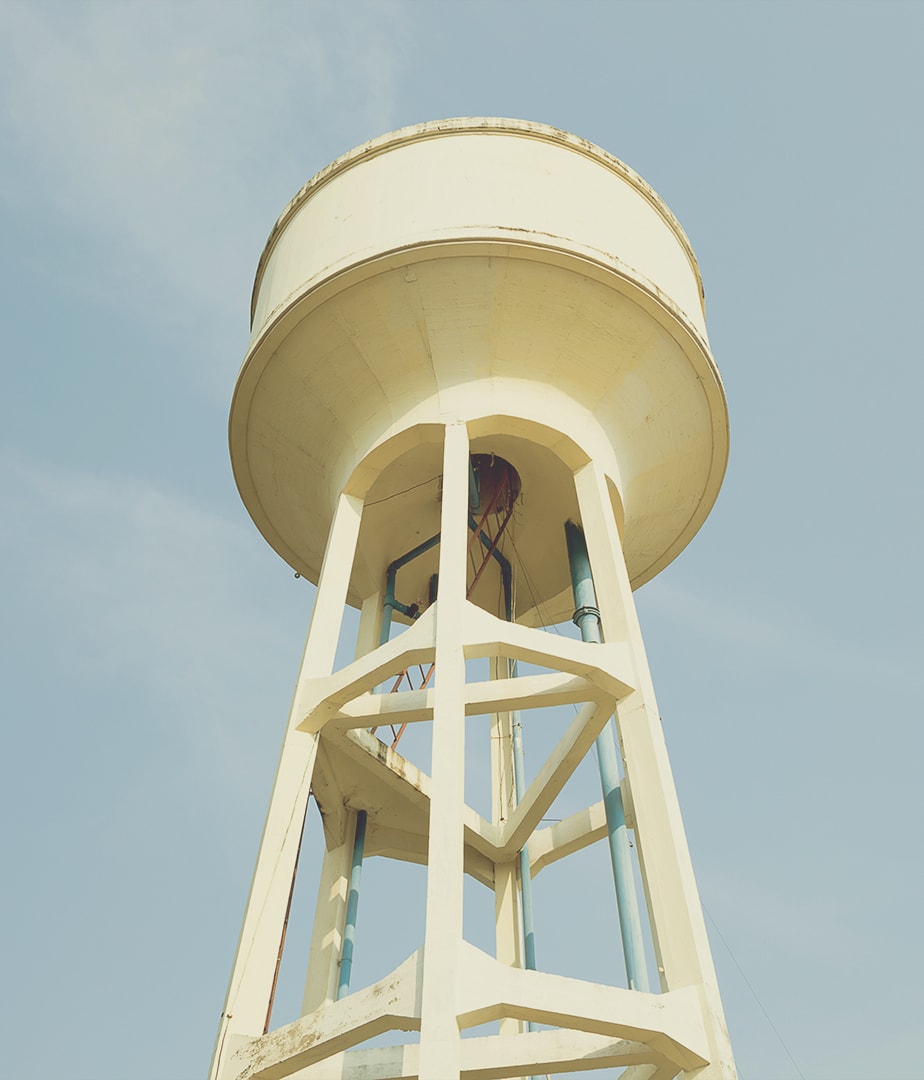 Waterproofing
Below ground waterproofing (basements, lift pits, tunnels and carparks), bandaging of joints (reservoirs) and waterproofing for water retaining structures.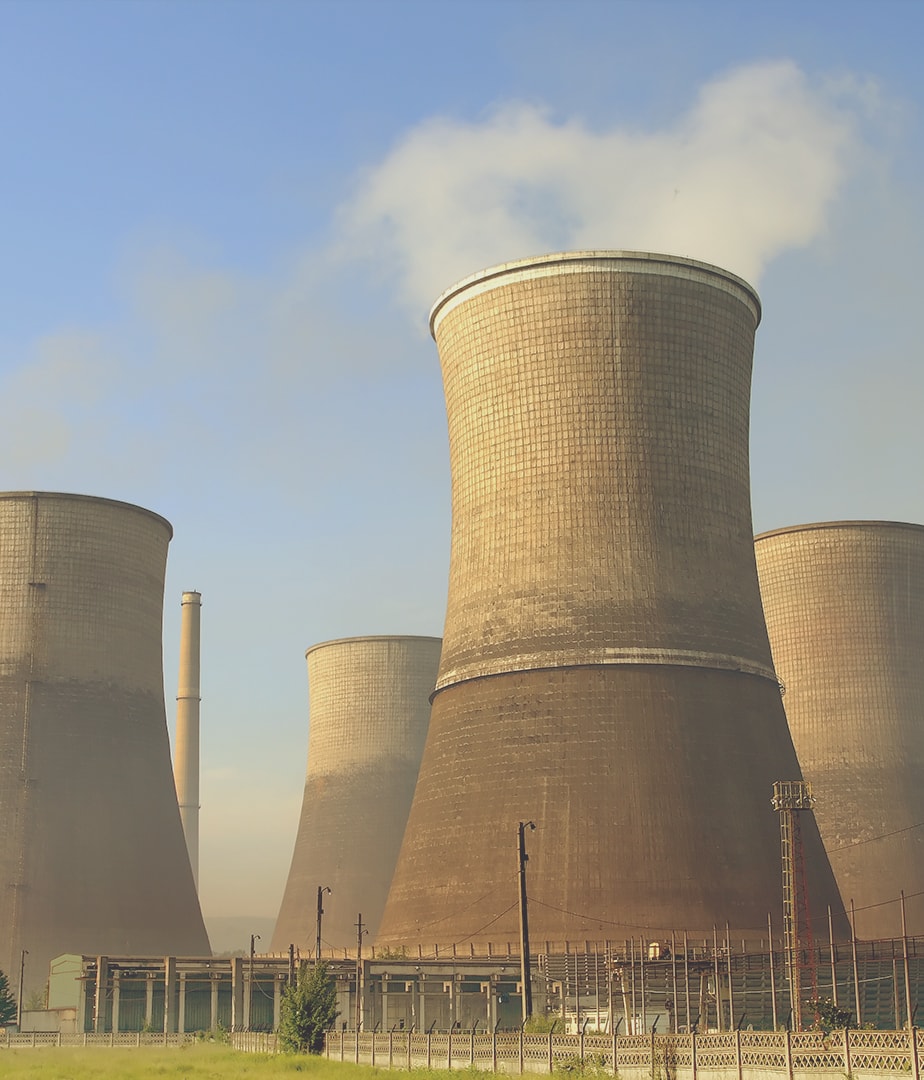 Acid Proofing
Corrosion protection, acid tile/brick linings, resin coatings/screeds, fibreglass membrane linings and flakeglass linings.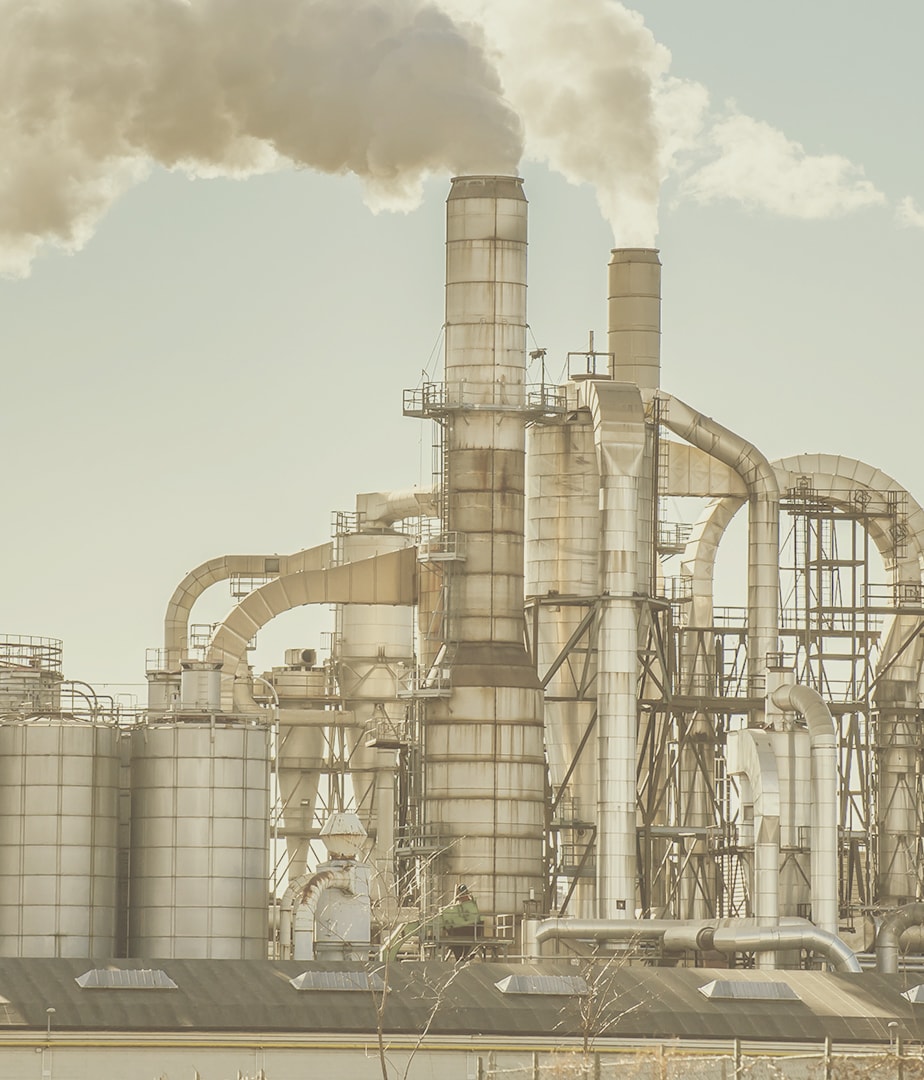 Tank Linings
Epoxy novolac FRP reinforced linings, epoxy tar linings, vinyl ester reinforced linings, acid tiles and acid bricks.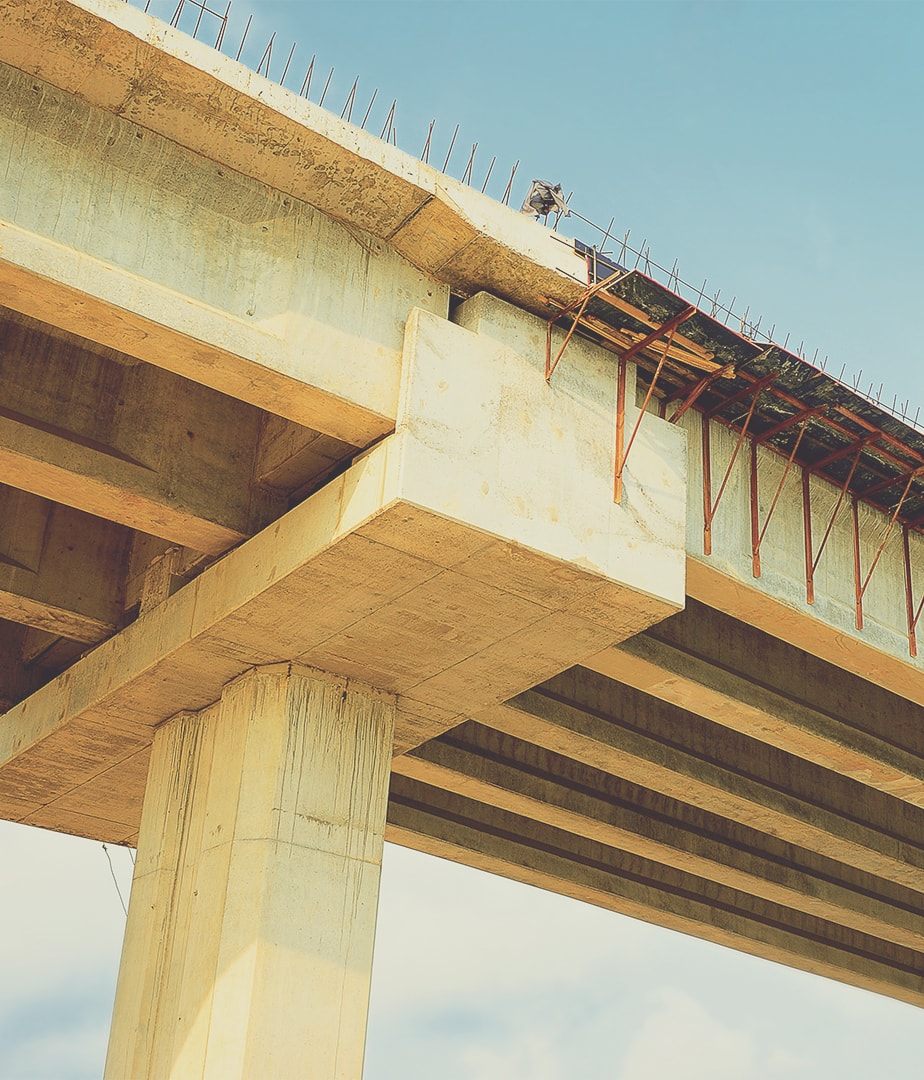 Construction Chemicals
Concrete repair mortars (rapid hardening), skimming mortars, epoxy crack injection, non-shrink grouts, carbon fibre wrapping (structural reinforcing), expansion joint sealants and bandaging.
Verni-Speciality Construction Products (Pty) Ltd
Quality products and solutions, at the best possible price, for client satisfaction.
Application / Specialist Installation
Concrete Repairs, Concrete Structural Repairs and Strengthening and Joint Sealing.
The Verni in-house teams have undergone extensive training by our technical department and have a very good reference list of completed projects.
Corrosion Protection, Acid Brick / Tile Linings, Specialist Waterproofing, Tank / Tower Linings and Floor Coatings and Screeds.
Verni has built up a very good client base over the years, by offering them quality products, sound advice and good service at all times. Our expertise in specialist applications, manufacturing and installations, provide our clients with piece of mind, as there is no split responsibility between material supplier and applicator.


Plant shutdown specialists