 Speciality Construction Solutions
Verni offers an extensive range of rapid hardening Concrete Repairs mortars, Carbon fibre reinforcing systems, Epoxy Grouts, Non-shrink grouts, Expansion joint bandaging and sealants, as well as Concrete crack injection systems for structural reinforcing, negative pressure waterproofing, soil stabilization and concrete slab levelling.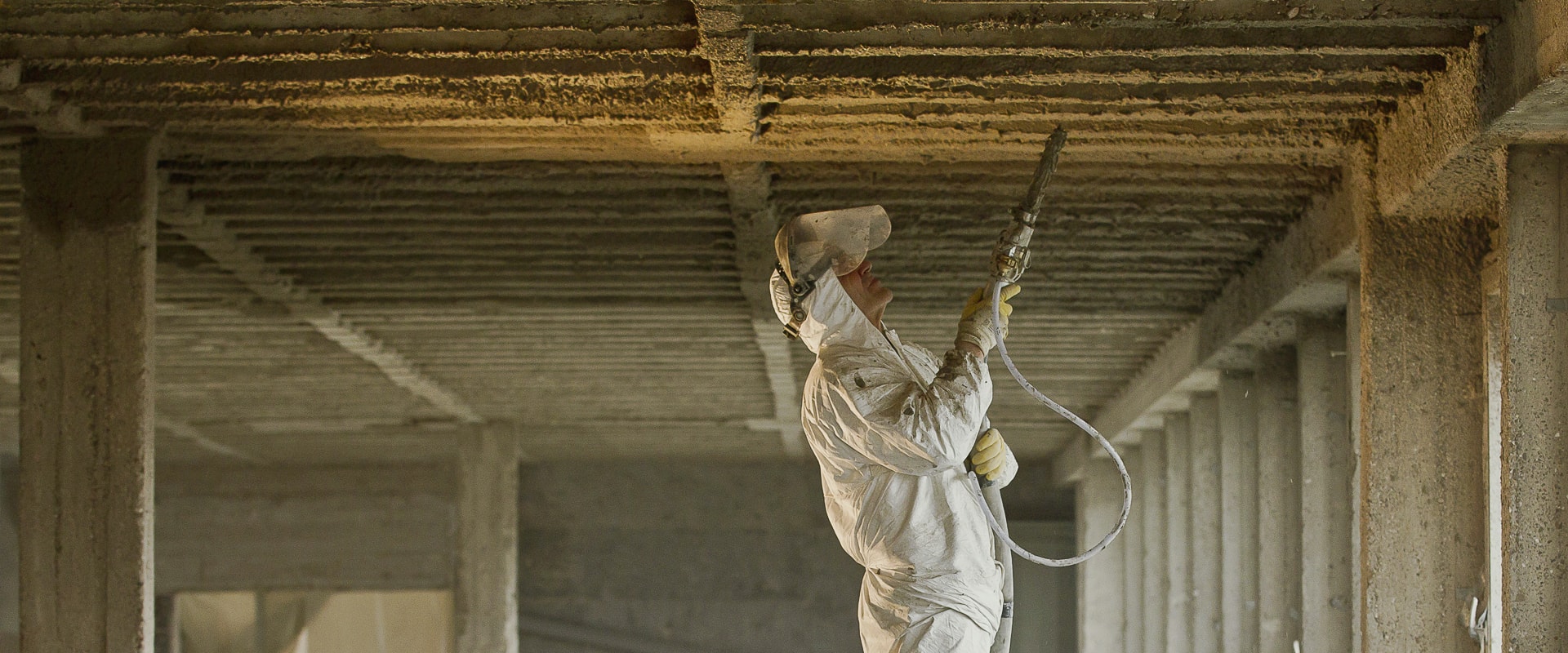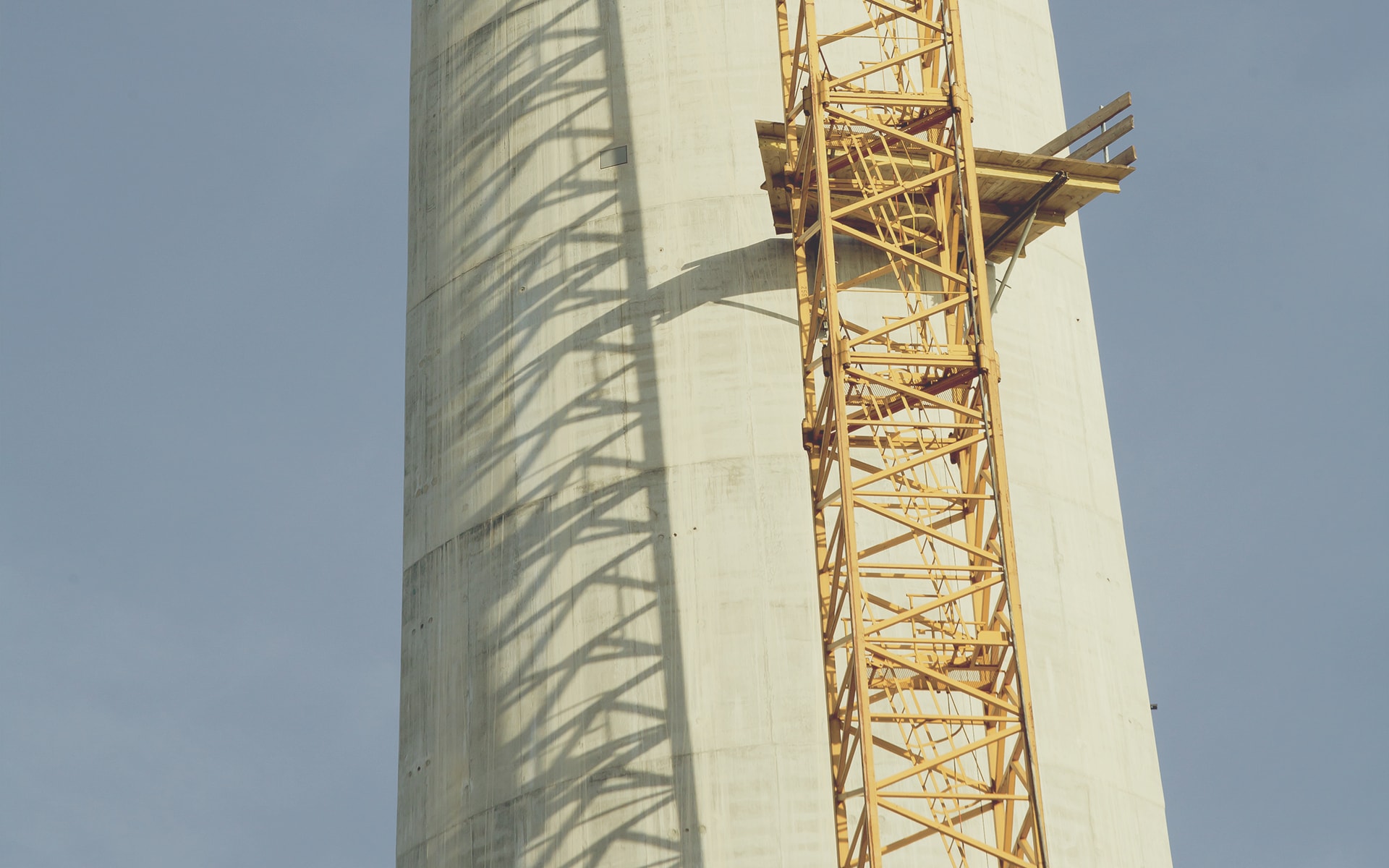 Concrete repair, structural reinforcing & strengthening, repair mortars, carbon fibre wrapping, reinforcing and specialist coatings and bridge deck waterproofing.
Concrete Repair Mortars
Non-Shrink Grouts
Cementitious Skimming Mortars
Epoxy Grouts
Epoxy Wet-To-Dry Primers
Bandaging Joints for Water Retaining Structures
Injection Systems

Concrete Crack Injection
Slab Stabilization Injection
Structural Injection Reinforcing
Structural & Ground Waterproofing Injection
Soil Stabilization Injection
Damp walls, cracked ceilings, cavities, voids and unstable foundation soil all represent significant dangers to structural soundness. Our injection technologies quickly and durably protect structures against water while also restoring them to stability.
Below ground waterproofing (basements, lift pits, tunnels and carparks), bandaging of joints (reservoirs) and waterproofing for water retaining structures.